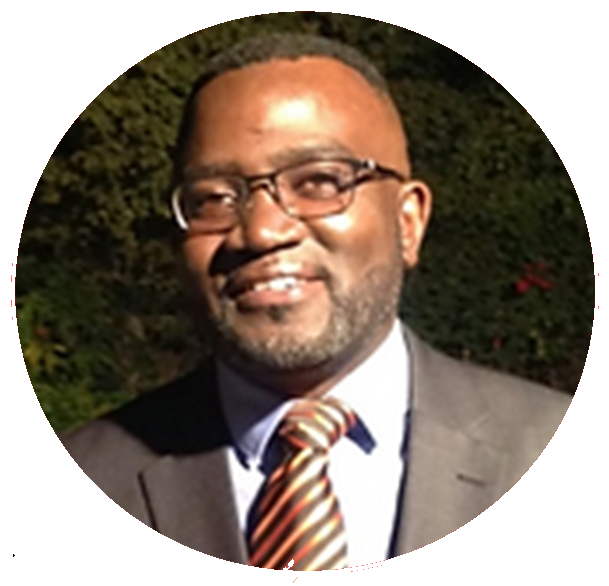 With a wealth of more than 25 years' experience in the private and public sectors encompassing Economic Analysis, International Business networking (IBN), Privatization, Public Sector Reforms, Management Consultancy, Strategic Management, Government, Project Management, Project Financing, Organization Design and Development, Human Capital Management, Business Process Reengineering (BPR), Tertiary Education, Business Startups, among others.
He has served at various top positions in the Zambian Central Government including that of a Deputy Director in the Cabinet Office of Zambia. Was also Manager Human Capital for the Konkola Copper Mines under the Vedanta Group, which is a FTSE 100 London Stock Exchange listed company with over 30, 000 employees all over the world. Worked as Vice President - International Development for the Hazon Group Inc Washington State USA, where he also served as part of the executive board. Has held top positions in several USA companies based in Africa. 
He holds a MA (Economics) from University of Manchester in the UK and a BA (Economics) from University of Zambia.
He wide international travel and exposure in almost all continents, working or doing business in: Australia, Canada, Ghana, India, Kenya, Malaysia, Philippines, South Africa, Uganda, Singapore, United Kingdom, United States of America and Zambia.