Affordable and Sustainable Housing in Africa
Welcome to Essuubi Development, a Delaware Public Benefit Corporation dedicated to creating affordable and sustainable housing in Africa while providing employment and skills development opportunities to local communities.
The purpose of the Company is to engage in any lawful act or activity for which a company may be organized under the Delaware General Corporation Law (DGCL).
Our mission is to make a positive impact on our owners, employees, clients, communities, and the environment by building affordable, sustainable, and high-quality housing in Zambia. With a goal of addressing Zambia's need for approximately two million housing units, we will initially seek contracts from government entities and private companies aimed at developing affordable housing for low-income individuals and employees.
Our unique and innovative concrete construction methods will enable us to complete projects faster and build high-quality homes at affordable prices. Our housing construction system consists of four phases, including the construction of reinforced concrete foundation slabs, reinforcement and emptying of the house using the formwork system, roof placement and coarse finishes, and final touches.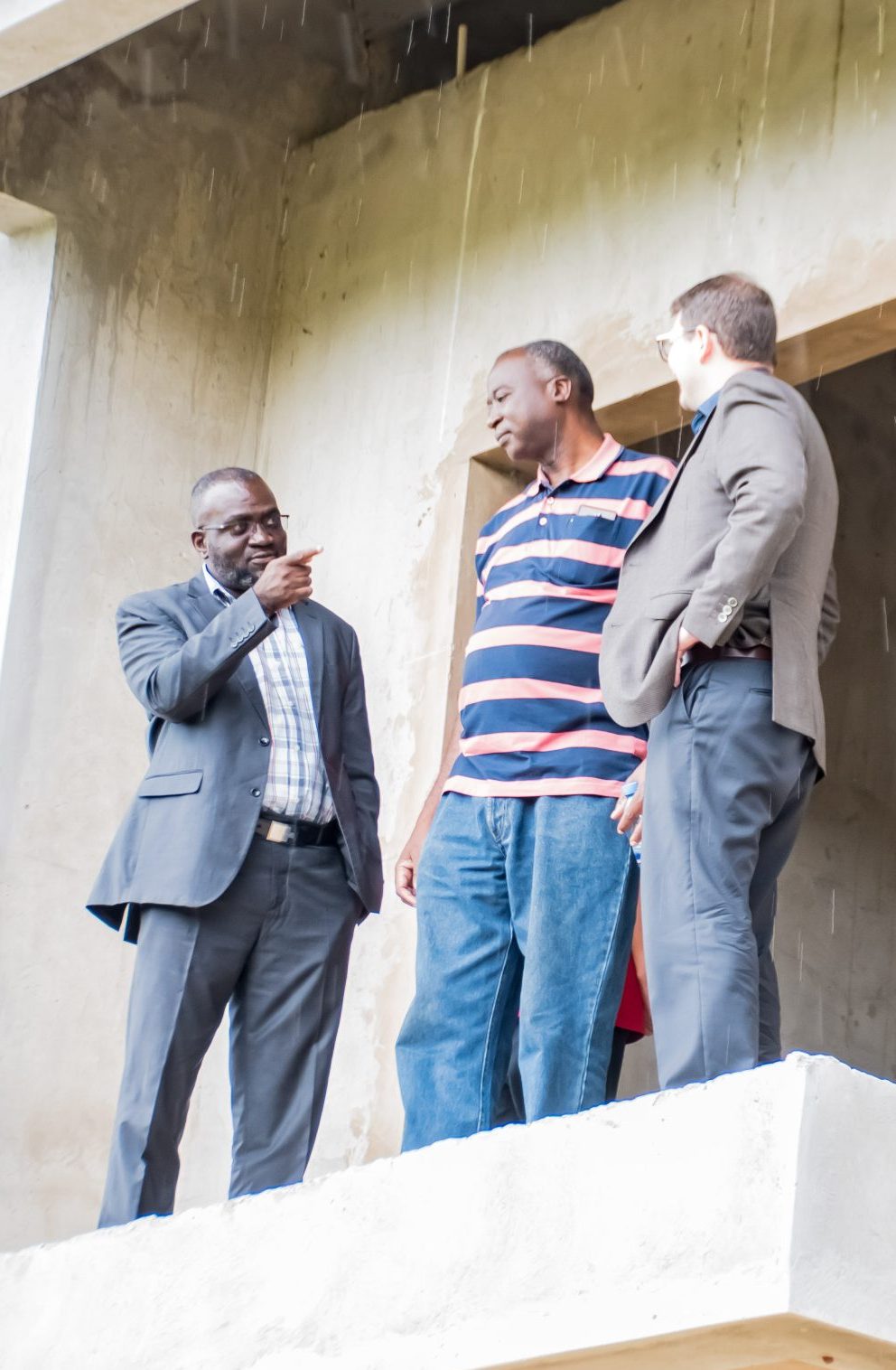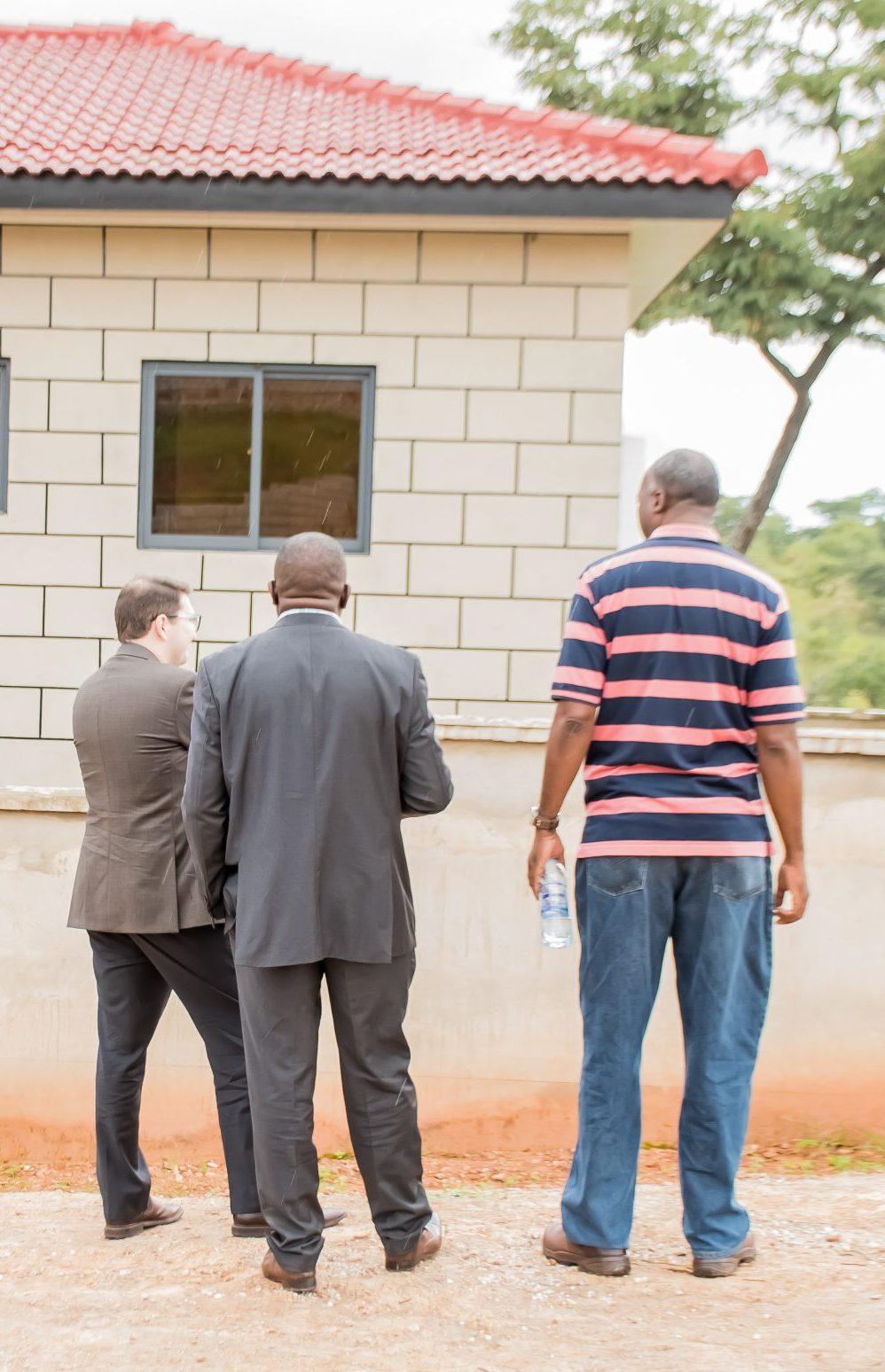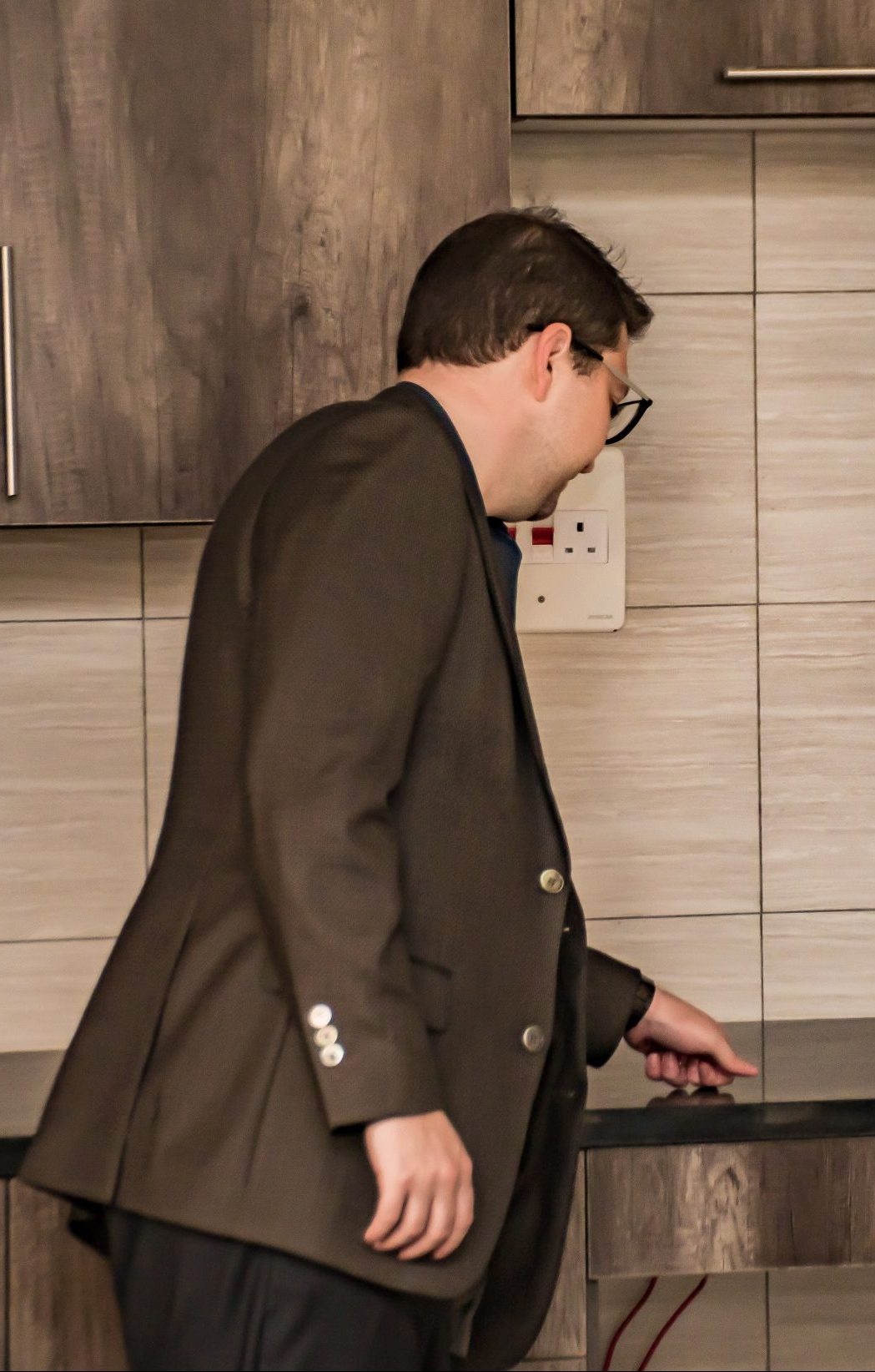 Addressing Zambia's housing needs
Competitive skills development
Locally sourced materials
Innovative construction method