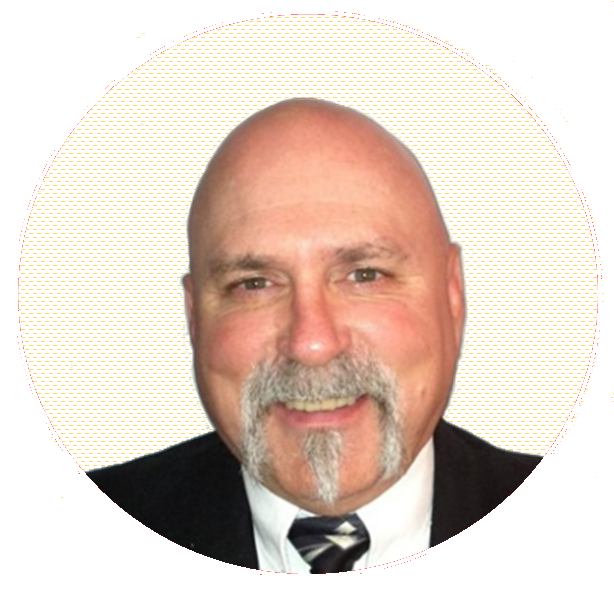 Carl Berglund is a Senior Level Operations/Construction Specialist with over 25 years of experience in managing new construction, upgrades, and retrofit of Pipelines, and Facilities for major clients in the oil and gas industry such as XTO, Hess, BP, Plains All American, Shell, Tesoro Exxon Mobil, and Texaco. Carl Berglund has expertise in Project Management, Asset Management, QA/QC, Project Financials, Employee Management, Safety, Business Development, and Client engagement.
Carl Berglund has a successful track record of executing projects in Pipeline, well pad, compressor stations, pump stations, offshore rigs/platforms, and demonstrated the ability to execute projects early/on-time and within budget.
In addition to his civilian experience, Carl has also served for nine years in the United States Navy as a High Pressure and Nuclear Components Welder and Shut Down Supervisor for three land-based Nuclear plants at INEL Idaho Falls Idaho. Highly skilled in Pipeline Large Bore, Steel and Poly, High-Pressure Piping, Gas Gathering and Cryo Facilities, Develop and maintain Schedules, Owner's Rep/Client Rep, Construction, TARs, Outages, Planning and Estimating, Offshore MODUs, Budget Management, and Expense Mitigation, SOW, BOMs, ISOs, P&IDs.
Carl's work experience includes General Manager for an International High Technology Marine and Offshore Management Company overseeing all operations in North and South America, Project Manager for Holloman Corporation, Senior Project Manager for Willets Midstream, Project/Construction Manager for Anderson Family Construction, and Construction Manager for Peak Oilfield Service Company.
COO - Chief Operations Officer